Dr. Park Collaborates for NSF Grant
August 20, 2021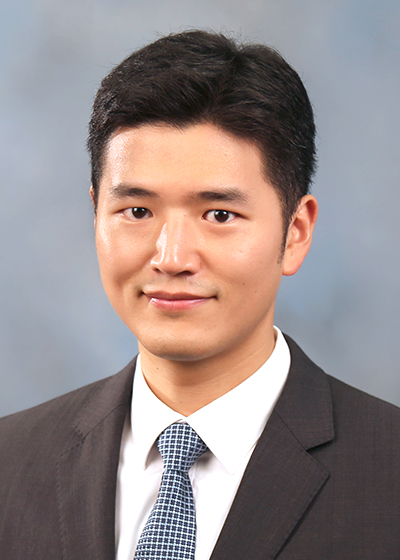 Dr. Chanyeop Park of the Department of Electrical and Computer Engineering (ECE) was recently awarded a grant from the National Science Foundation for his research in Dielectric Properties. Dr. Park, an assistant professor in ECE, is working with Dr. Amanda Koh, an assistant professor in Chemical and Biological Engineering at the University of Alabama for this research
The project, Identifying the Dielectric Properties of Liquid Metal Polymer Composites to Ensure the Dielectric Integrity of Deformable Electronic Applications, studies the ability of electronic materials to be stretched and compressed. Bioelectronics and soft robotics require materials that are able to do just that. Composites of soft polymers with metals that are liquid near room temperature are gaining attention for such applications.
The project combines experimental analysis and numerical modeling to identify key characteristics that lead to the unique electrical performance and breakdown of liquid metal polymer composites. With this research, future soft electronic technologies can be developed with application-specific performance and long-term durability in mind.
For more information about Dr. Park and his research, visit here.
The Department of Electrical and Computer Engineering at Mississippi State University consists of 23 faculty members (including 7 endowed professors), 3 clinical faculty, 10 professional and support staff, and over 700 undergraduate and graduate students with approximately 88 being at the Ph.D. level. With research expenditure of the department in excess of $10M, the department houses the largest High Voltage Laboratory among North American Universities. For more detailed information on the department please visit our website www.ece.msstate.edu.