EAGER Grant to Improve Data Center Runtime Systems
September 15, 2021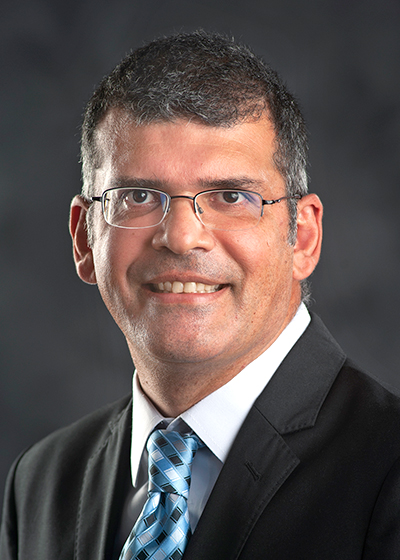 Electrical and Computer Engineering (ECE) Department Head, Dr. Samee Khan has been awarded a research grant by the National Science Foundation (NSF) to improve the functioning of data centers. EAGER: From Theory to Practice of Elastic Interval Runtime Schedulers will be funded through September 2023.
Data centers and high-performance computing systems fuel our modern-day computational needs, ranging from applications supporting financial systems, governmental cyberinfrastructures, healthcare, social media, scientific workload, and many other daily tasks. Resources (computational, memory, and network) within data centers are difficult to orchestrate and fully utilize. Because of this, resource management platforms undertake simplifying assumptions that, at times, may hamper the operations of the data centers.
EAGER aims to develop a brand new theory of how to deal with such complex scenarios without undertaking simplified assumptions. The project is expected to have a profound impact on the scheduling theory and runtime systems for data centers and high-performance computing systems. The theory will be put to practice by developing a software extension for Hadoop. Immediate benefits will be realized in applications, such as cloud gaming, video coding, and video transcoding.
Learn more about Dr. Khan and his research by visiting his website.
The Department of Electrical and Computer Engineering at Mississippi State University consists of 23 faculty members (including 7 endowed professors), 3 clinical faculty, 10 professional and support staff, and over 700 undergraduate and graduate students with approximately 88 being at the Ph.D. level. With research expenditure of the department in excess of $10M, the department houses the largest High Voltage Laboratory among North American Universities. For more detailed information on the department please visit our website www.ece.msstate.edu.