Park Receives ONR Grant
September 15, 2021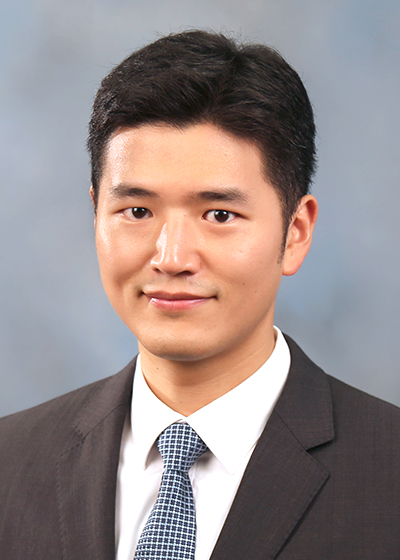 Dr. Chanyeop Park, Assistant Professor in Electrical and Computer Engineering (ECE), recently received a grant from the Office of Naval Research (ONR). The award began on August 1 and will continue for three years.
The objective of the project, titled "Development of Electrets as a Solution to Partial Discharge in Power-Electronics-Driven Shipboard Power Systems," is developing an effective dielectric solution to address emerging dielectric challenges based on an entirely new approach.
Electrets will be designed and incorporated to neutralize harmful electric fields that cause partial discharge. This approach is expected to mitigate the partial discharge regardless of the existence of defects, prevent charge migration, and dielectric surface flashover.
The outcomes of the project contribute to securing the dielectric integrity and reliability of power-electronics-based medium voltage direct current systems, including the Navy's shipboard electrification effort.
For more information about Dr. Park and his research, visit his website.
The Department of Electrical and Computer Engineering at Mississippi State University consists of 23 faculty members (including 7 endowed professors), 3 clinical faculty, 10 professional and support staff, and over 700 undergraduate and graduate students with approximately 88 being at the Ph.D. level. With research expenditure of the department in excess of $10M, the department houses the largest High Voltage Laboratory among North American Universities. For more detailed information on the department please visit our website www.ece.msstate.edu.